Past Participating Breweries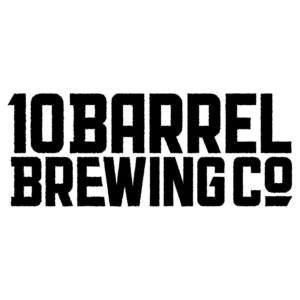 10 Barrel Brewing Co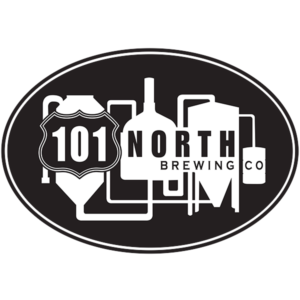 101 North Brewing Co.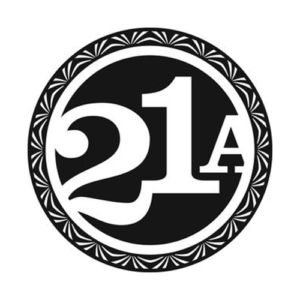 21st Amendment Brewery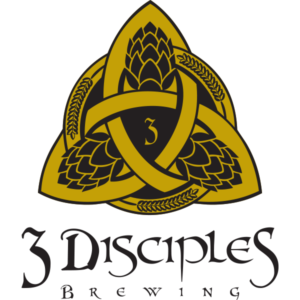 3 Disciples Brewing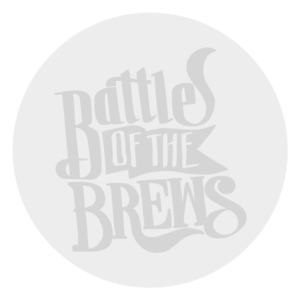 3-Fold Brewing Company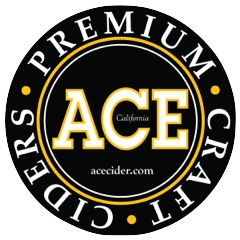 Ace Cider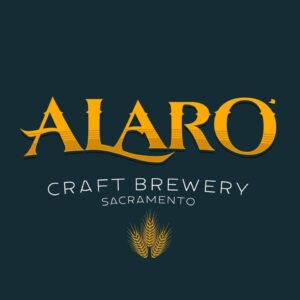 Alaro Craft Brewery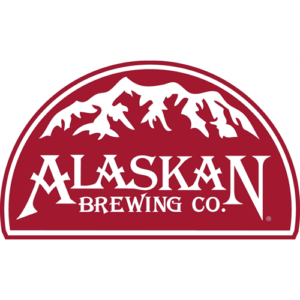 Alaskan Brewing Company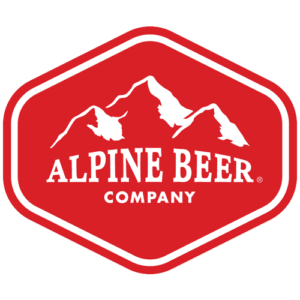 Alpine Beer Company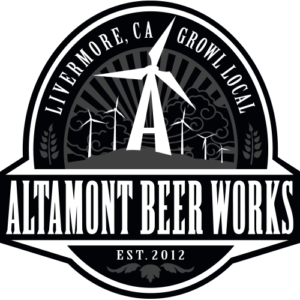 Altamont Beer Works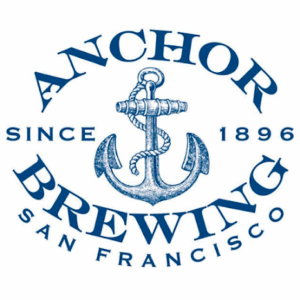 Anchor Brewing Company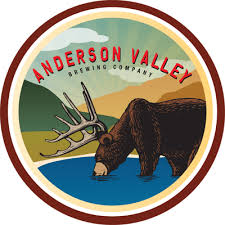 Anderson Valley Brewing Co.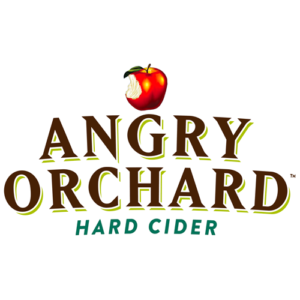 Angry Orchard Hard Cider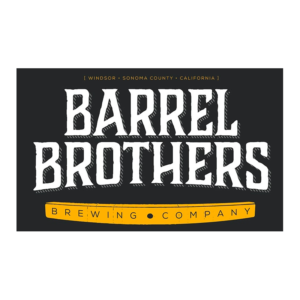 Barrel Brothers Brewing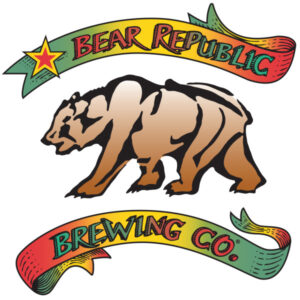 Bear Republic Brewing Co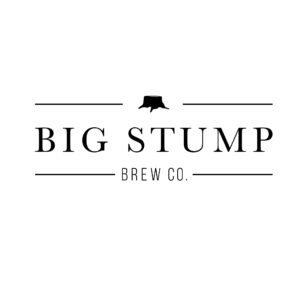 Big Stump Brew Co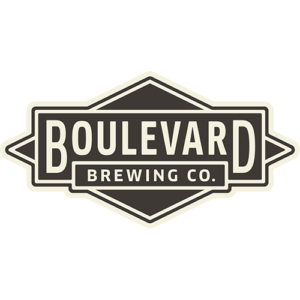 Boulevard Brewing Company
Brewery Ommegang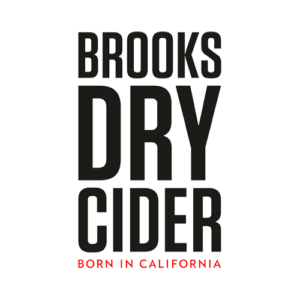 Brooks Dry Cider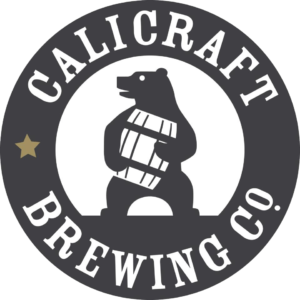 Calicraft Brewing Co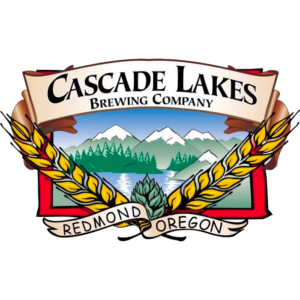 Cascade Lakes Brewing Company
Cervezas Smach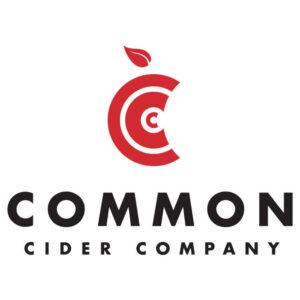 Common Cider Company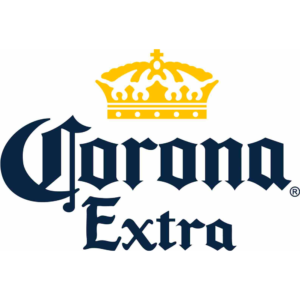 Corona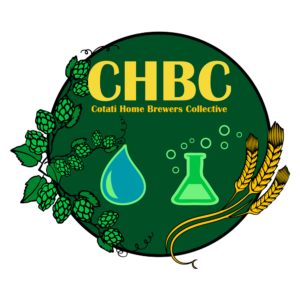 Cotati Home Brewers Collective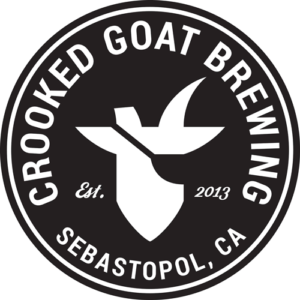 Crooked Goat Brewing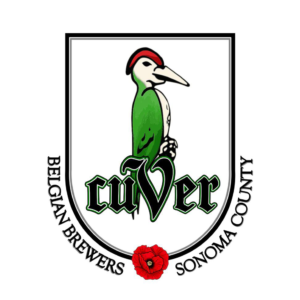 CuVer Brewing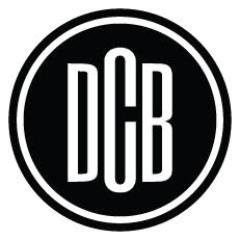 Del Cielo Brewing Co.
Dempsey's Restaurant & Brewery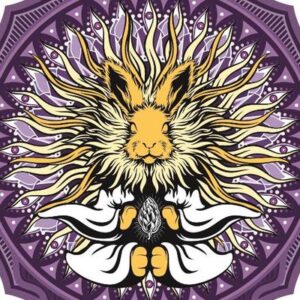 Dr Hops Real Hard Kombucha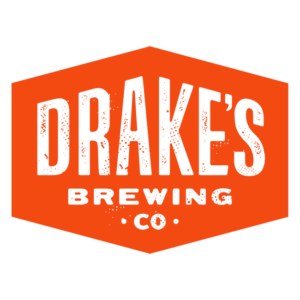 Drake's Brewing Company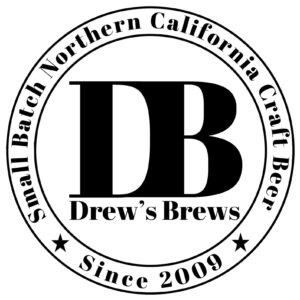 Drew's Brews
Dust Bowl Brewing Co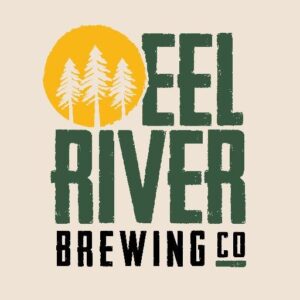 Eel River Brewing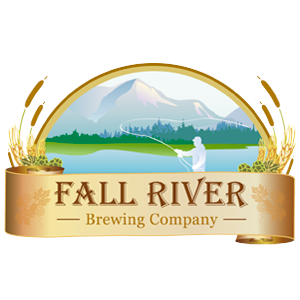 Fall River Brewing Company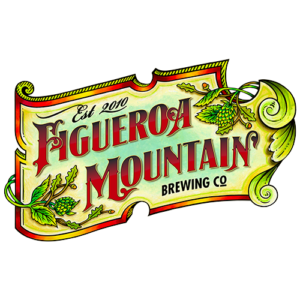 Figueroa Mountain Brewing Co.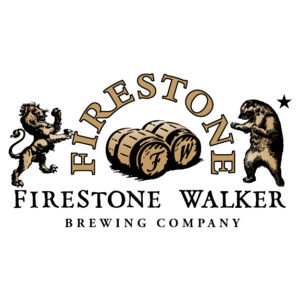 Firestone Walker Brewing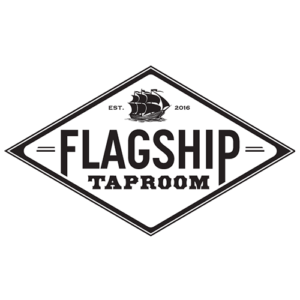 Flagship Taproom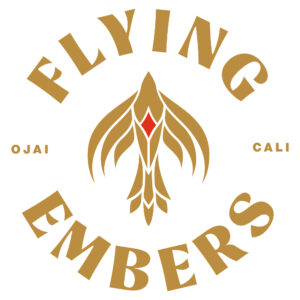 Flying Embers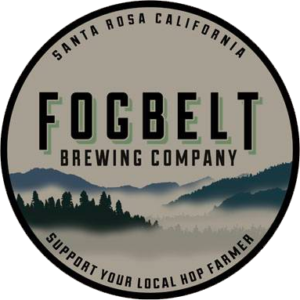 Fogbelt Brewing Co.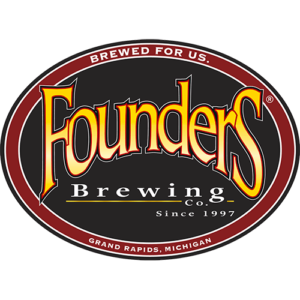 Founders Brewing Co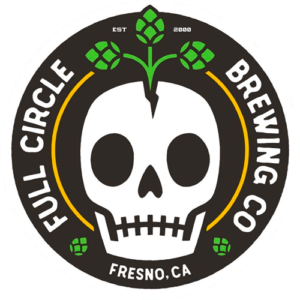 Full Circle Brewing Co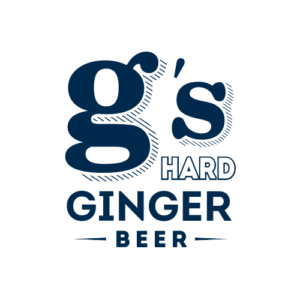 G's Hard Ginger Beer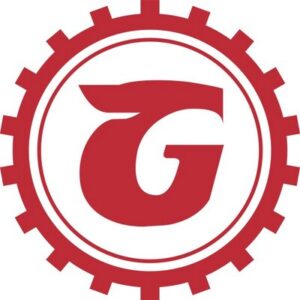 Georgetown Brewing Co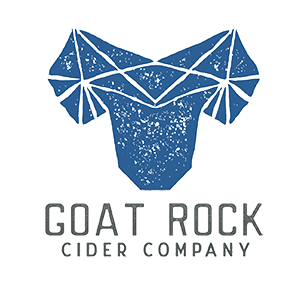 Goat Rock Cider Co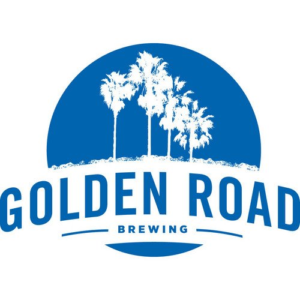 Golden Road Brewing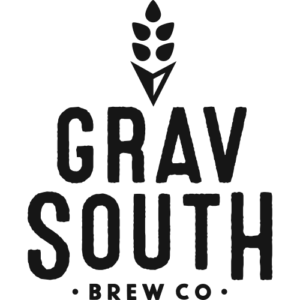 Grav South Brew Co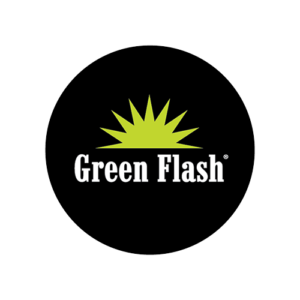 Green Flash Brewing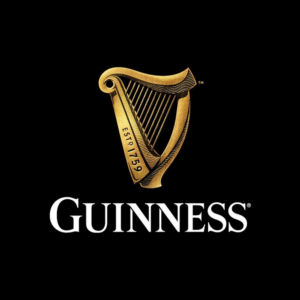 Guinness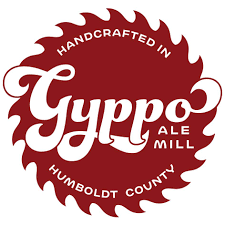 Gyppo Ale Mill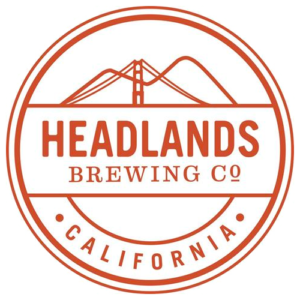 Headlands Brewing Co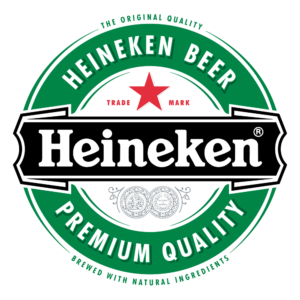 Heineken USA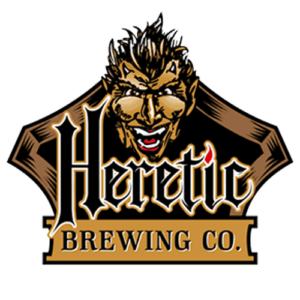 Heretic Brewing Company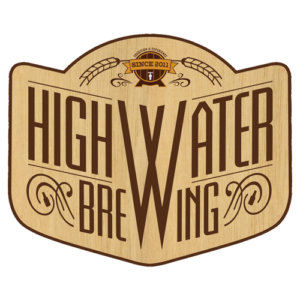 High Water Brewing Co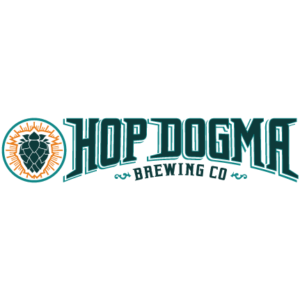 Hop Dogma Brewing Co.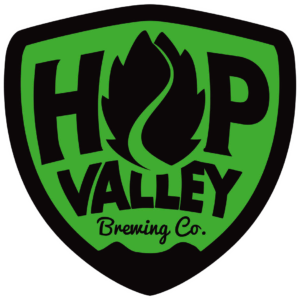 Hop Valley Brewing
HopLabs Brewing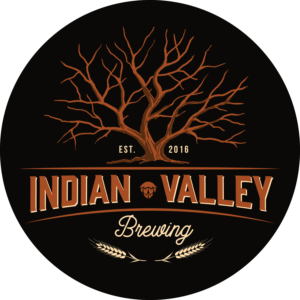 Indian Valley Brewing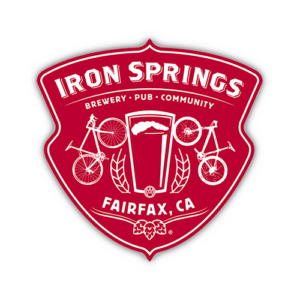 Iron Springs Pub & Brewery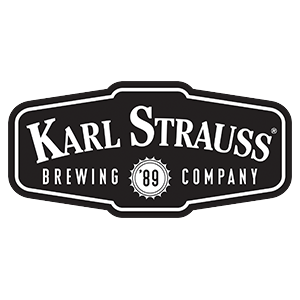 Karl Strauss Brewing Company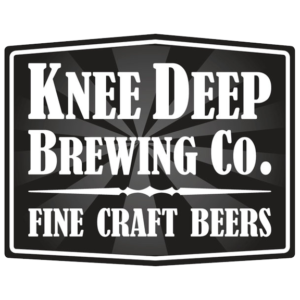 Knee Deep Brewing Co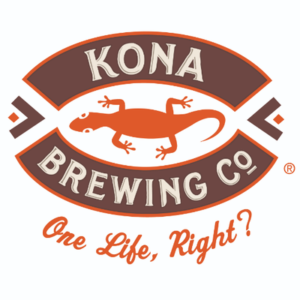 Kona Brewing Co.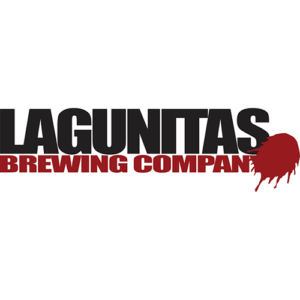 Lagunitas Brewing Company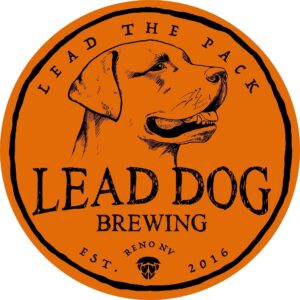 Lead Dog Brewing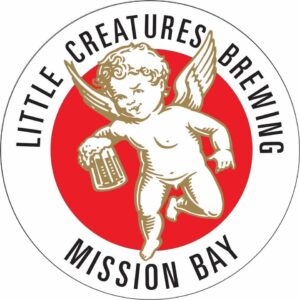 Little Creatures Brewing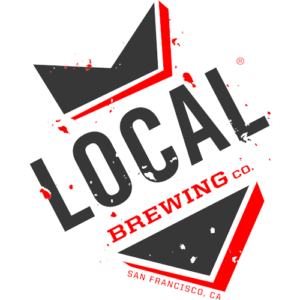 Local Brewing Company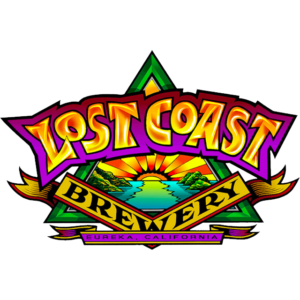 Lost Coast Brewery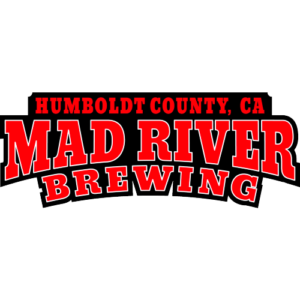 Mad River Brewing
Magnolia Brewing Company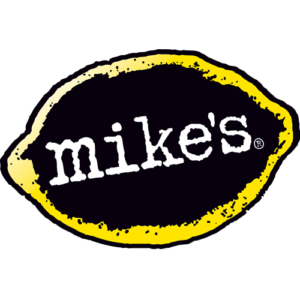 Mike's Hard Lemonade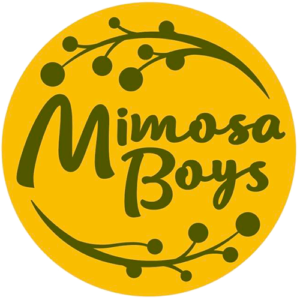 Mimosa Boys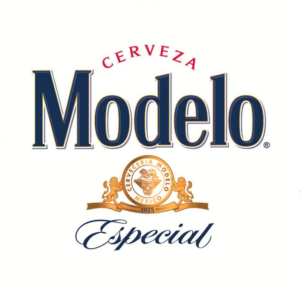 Modelo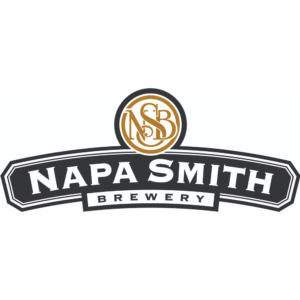 Napa Smith Brewery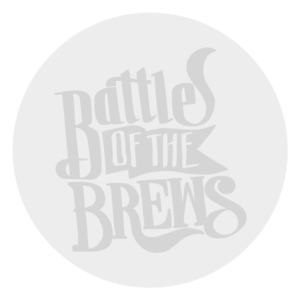 Napa Valley Brewing Company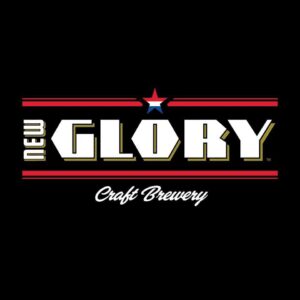 New Glory Craft Brewery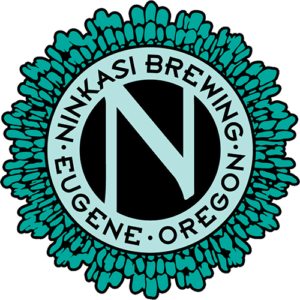 Ninkasi Brewing Company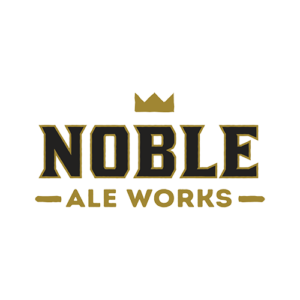 Noble Ale Works
North Coast Brewing Co.
Old Caz Beer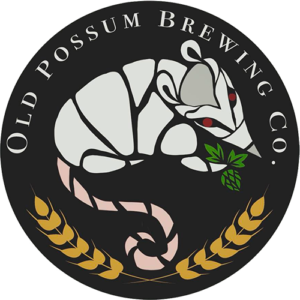 Old Possum Brewing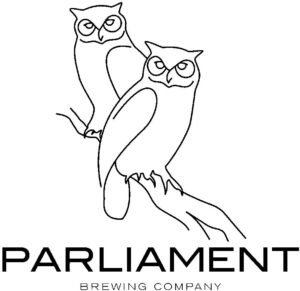 Parliament Brewing Company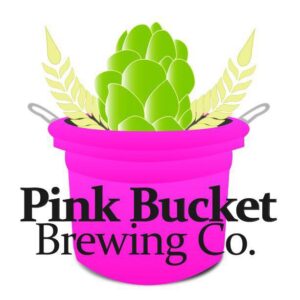 Pink Bucket Brewing Company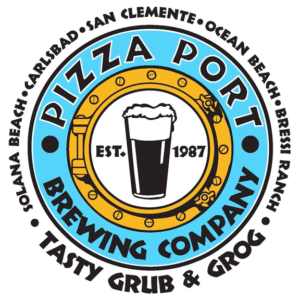 Pizza Port Brewing Company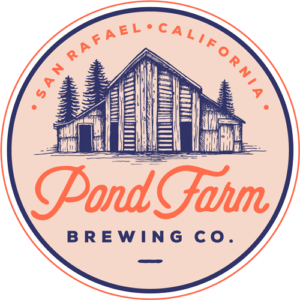 Pond Farm Brewing Company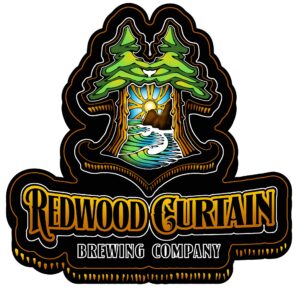 Redwood Curtain Brewery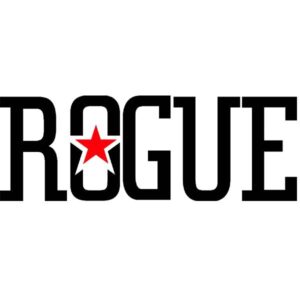 Rogue Ales & Spirits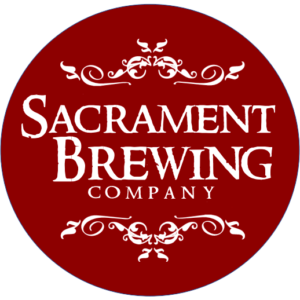 Sacrament Brewing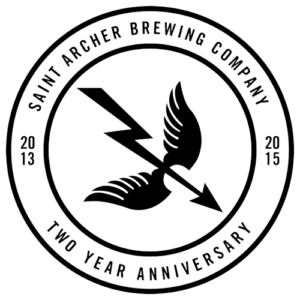 Saint Archer Brewery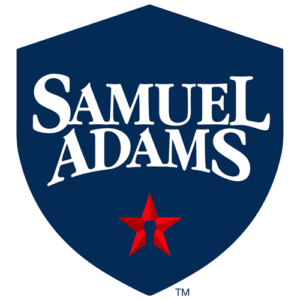 Samuel Adams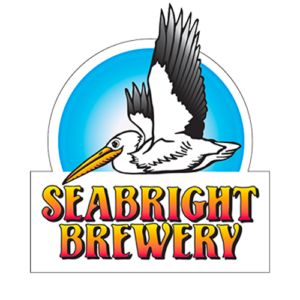 Seabright Brewery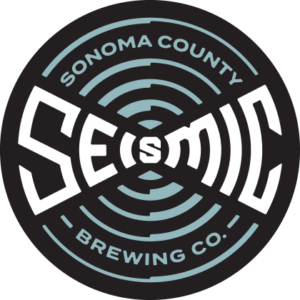 Seismic Brewing Company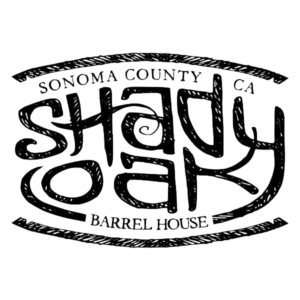 Shady Oak Barrel House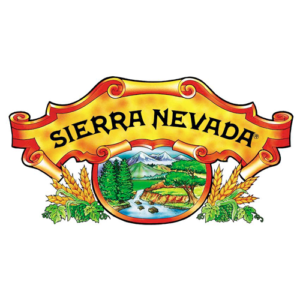 Sierra Nevada Brewing Co.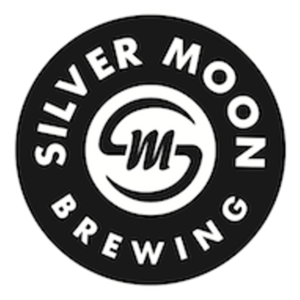 Silver Moon Brewing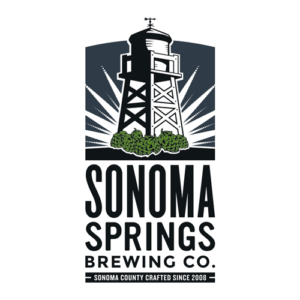 Sonoma Springs Brewing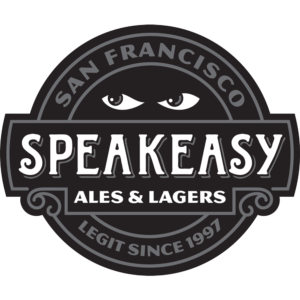 Speakeasy Ales and Lagers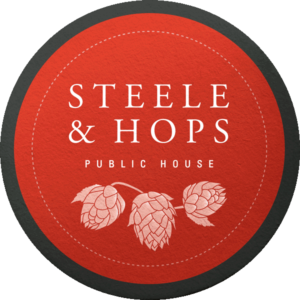 Steele and Hops Public House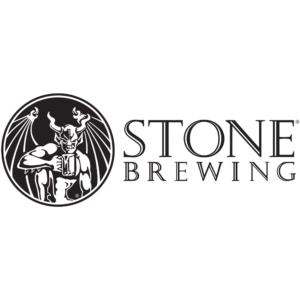 Stone Brewing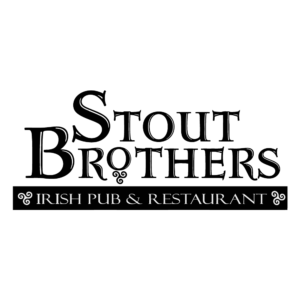 Stout Brothers Pub & Restaurant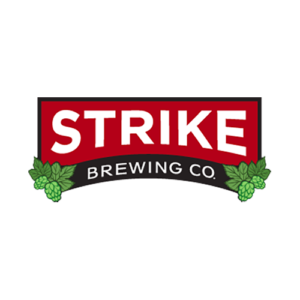 Strike Brewing Co.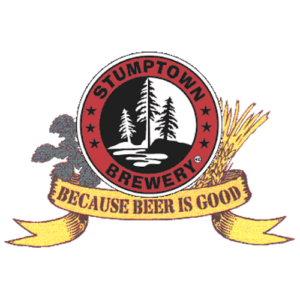 Stumptown Brewery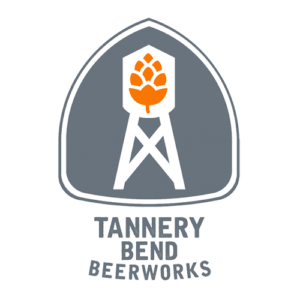 Tannery Bend Beerworks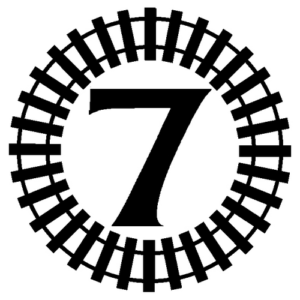 Track Seven Brewing Co.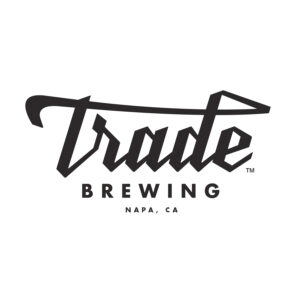 Trade Brewing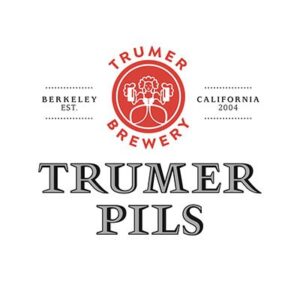 Trumer Brewery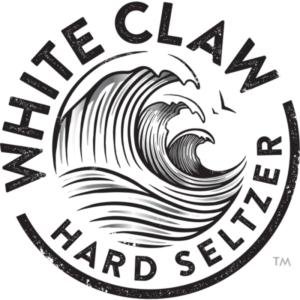 White Claw Hard Seltzer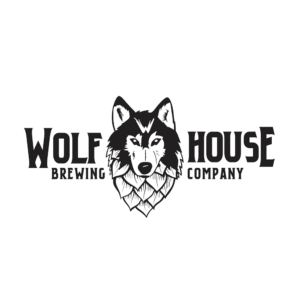 Wolf House Brewing