The Battle of the Brews event is brought to you by the Active 20-30 Club of Santa Rosa #50, in collaboration with Sonoma County's three major beer distributors: Columbia Distributing, Eagle Distributing and Morris Distributing. These groups came together to see how they could partner to bring a one-of-a-kind experience celebrating Sonoma County and all things craft beer.
Sonoma County's Premier Craft Beer Event™ includes two options:  the Craft Cup Competition, a Commercial Beer Competition (beer entered into the Commercial Beer Competition will also be on tap to sample by Craft Cup attendees) featuring special edition, limited release and popular craft brews; and the People's Choice Main Event, an affordable beer tasting alternative featuring dozens of craft brew tasting opportunities. The event to be held beyond the walls of the Grace Pavilion, all within the Sonoma County Fairgrounds.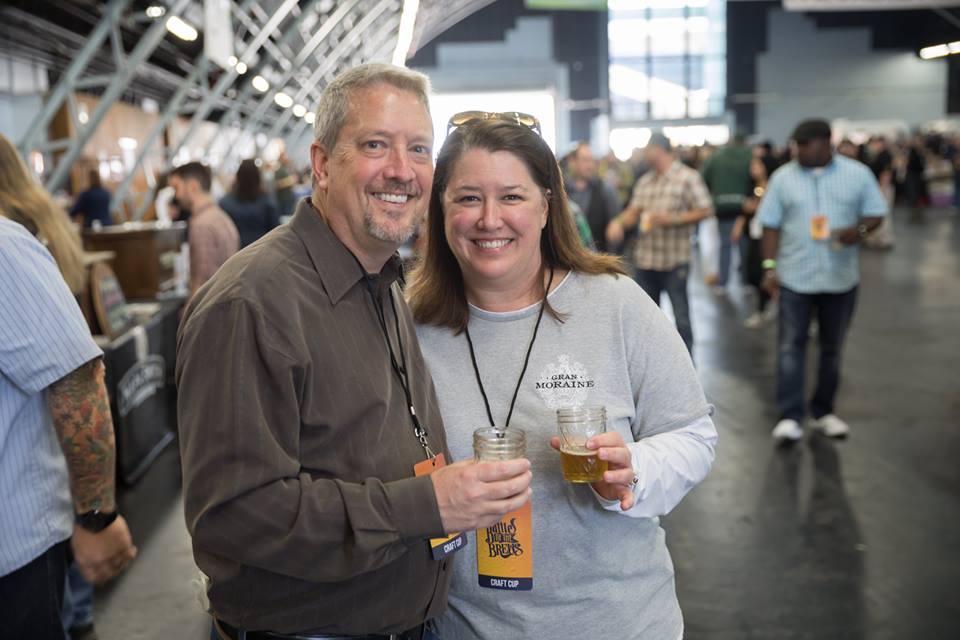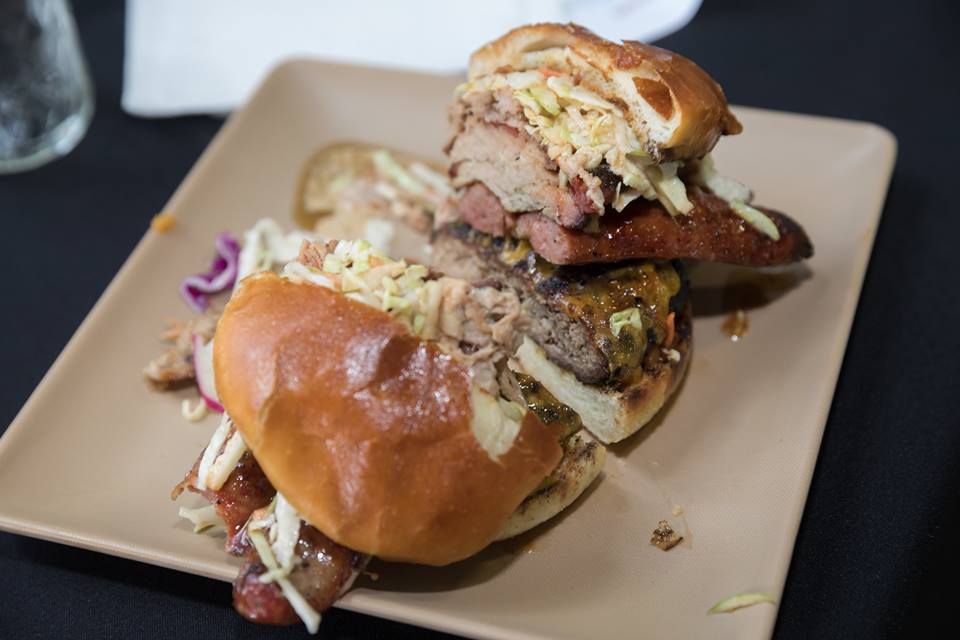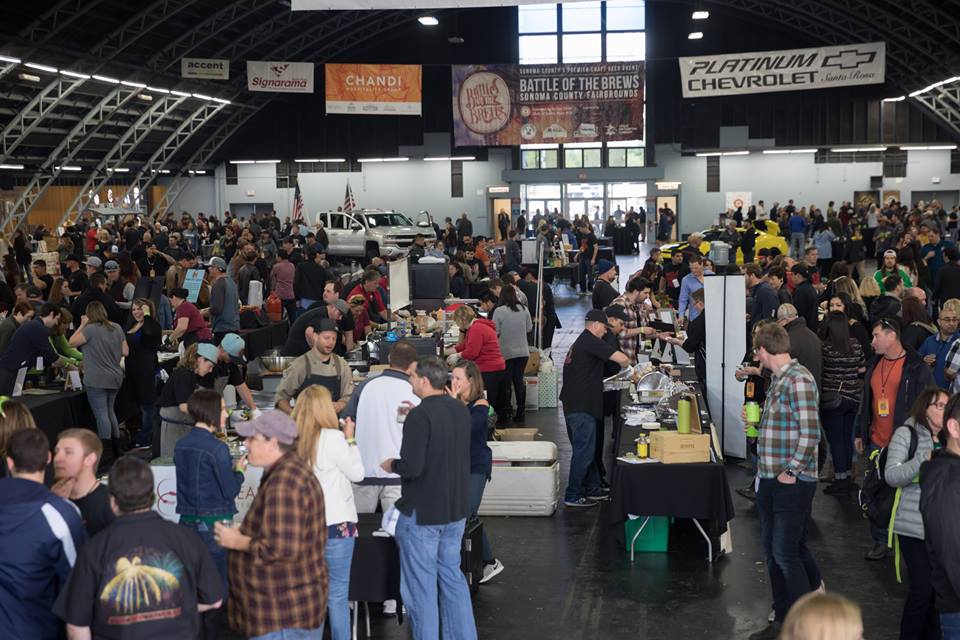 Craft Cup
The Battle of the Brews' Craft Cup Competition has become Sonoma County's largest craft brew competition. Modeled after great beer and microbrew competitions from around the world, behind the scenes, beer connoisseurs (accredited with the Beer Judge Certification Program, or "BJCP") will sample dozens of craft brews...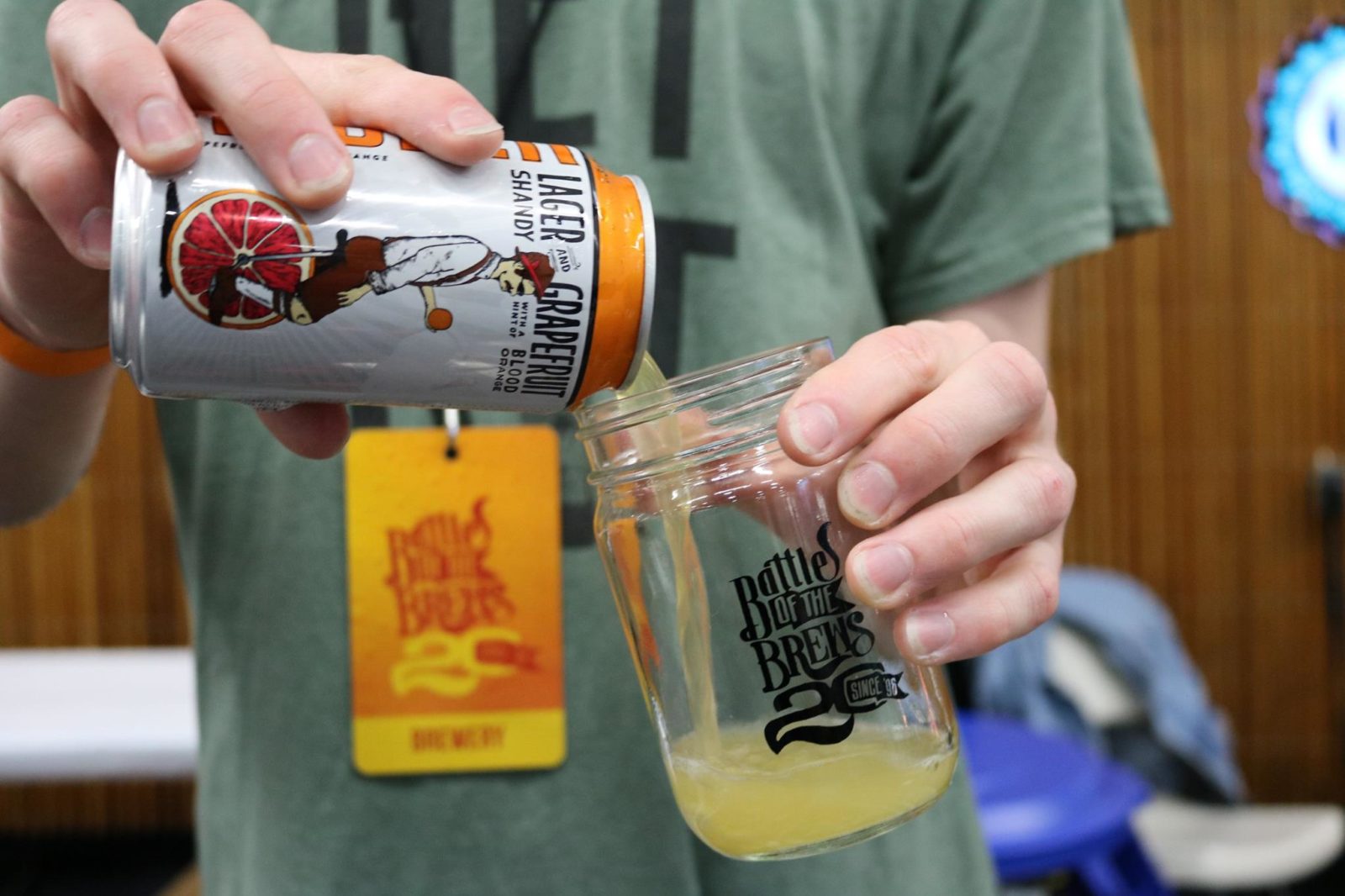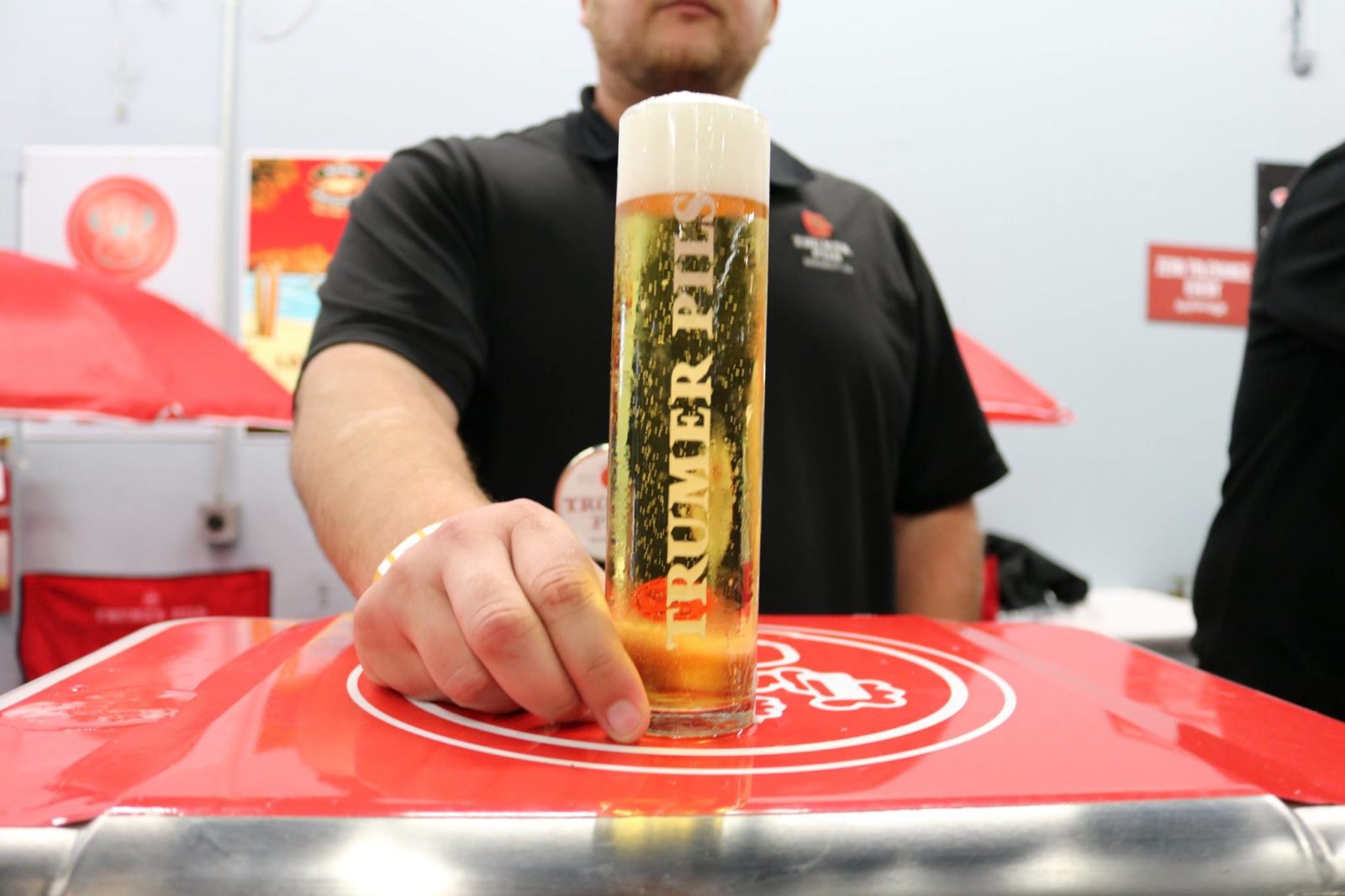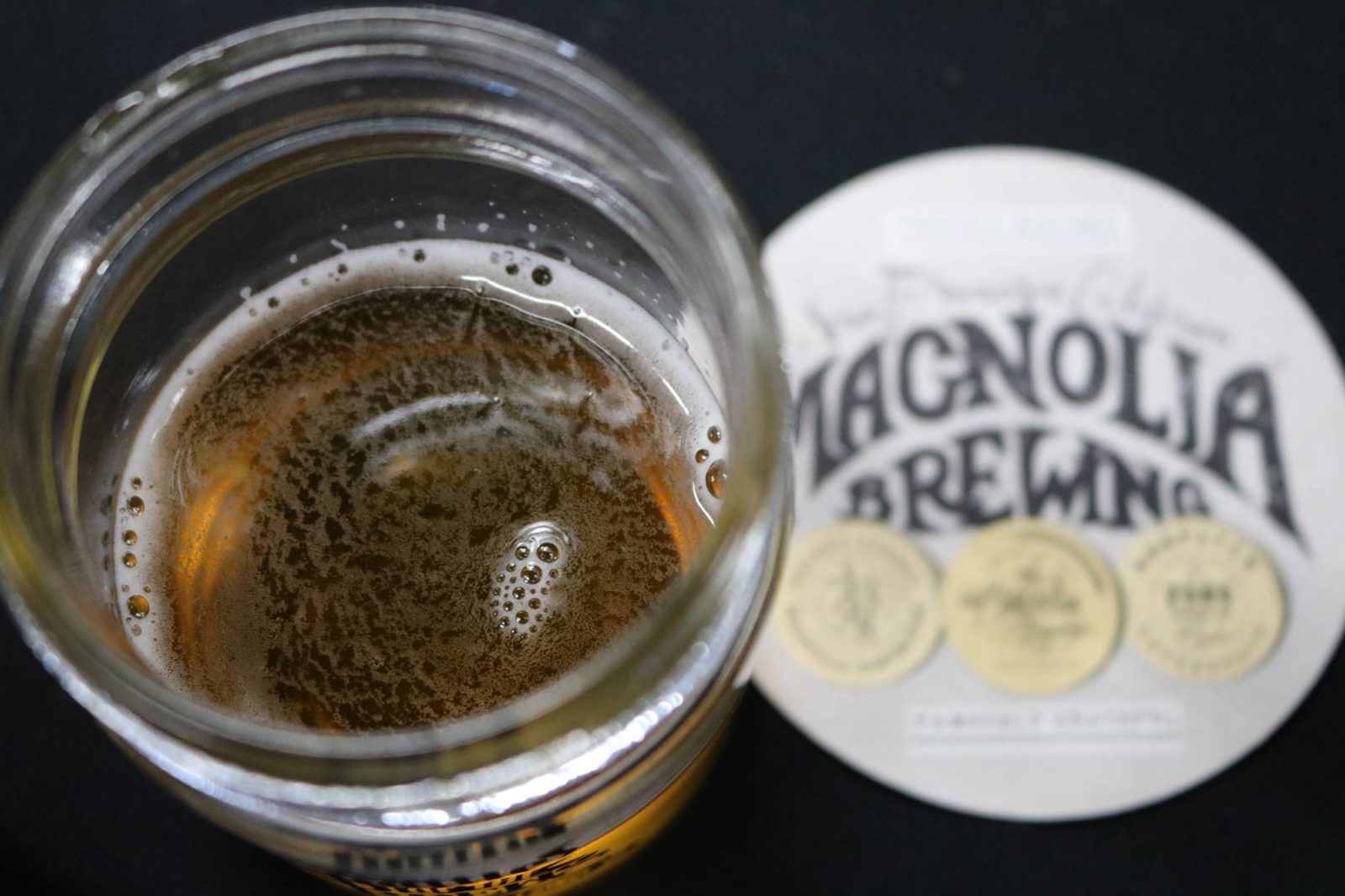 Breweries
Dozens of breweries will be providing well over 100 beers and ciders for guests to taste. From local craft brewers to breweries joining us from out-of-state, there will be plenty of variety for you to try as part of your all-inclusive tasting admission.